Building information Management (BIM)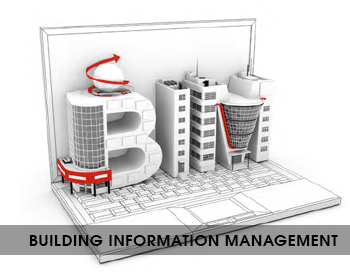 Milekal understands that a digital, three-dimensional model linked to a database of project information, is one of the most powerful tools supporting IPD.
Our Integrated project delivery model with AIA guidelines enable to integrate engineers with detailers in very early stage of the project. This optimize the project results through reducing RFI cycle time and better co-ordination between all phases of design, fabrication and construction.
Deliverables:
Structural model of BIM co-ordination
Preliminary material take-off
Virtual construction model